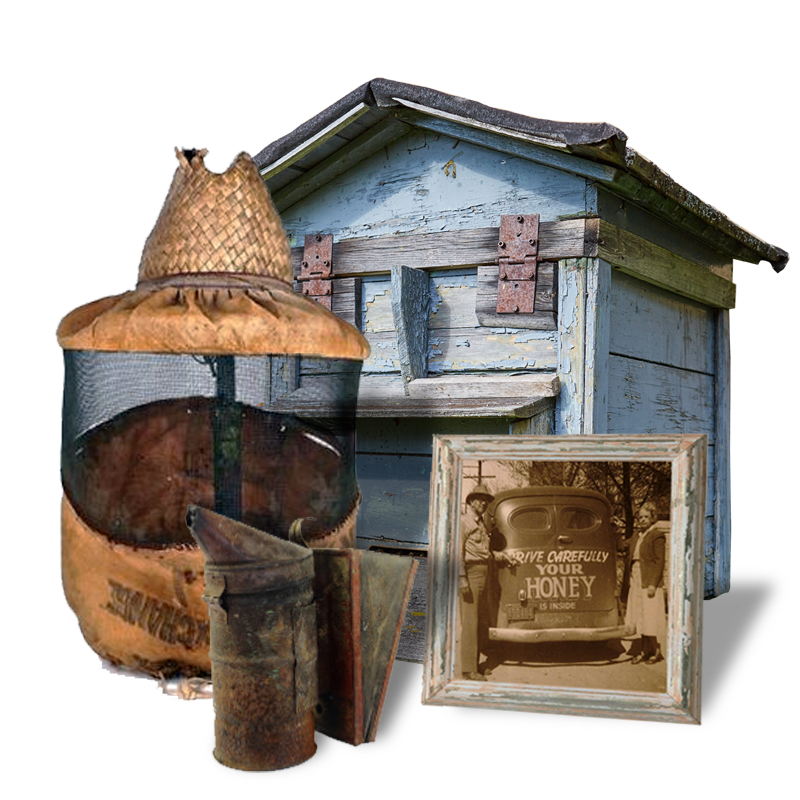 Miller's Honey is the preferred honey that has been the Utah Standard since 1894. Nephi Miller started his honey business in Providence, Utah.
​With the help of his pioneer father, Nephi exchanged five bags of oats for seven colonies of bees. This was the beginning of Miller's Honey Company.
​We are still family owned and we still provide the same 100% Pure and Natural Honey Nephi produced then.
​Our honey comes from the rich clover fields in the Rocky Mountains of Utah, Idaho, Wyoming, Montana, Colorado and North and South Dakota.
– Always the best of the crop, and always the best flavor – raw, unfiltered, uncooked.
– All of the natural nutrition stays in the honey.
– Miller's Honey is strained, not filtered, which means you get some of the purest honey available anywhere.​
Our Creamy honey is the same honey with nothing added.
​Look for Miller's Honey with our distinctive Yellow and Green Labels.
​Miller's Clover Honey – local and quality assured, a family owned, Utah company since 1894.